This site has been inspired by my book "ST. PAUL PARKS The Treasure Hunter's Guide".  I'm known as the Map Guy and have been a treasure hunter since 1990.  I live in St. Paul and visit the parks often.  I have a feverish passion for solving clues and understand that knowledge of these parks is what contributed to my finding the treasure in 2015.
I've taken thousands of photos from the parks, photos of things only a clue writer would consider looking at.  These photos are the bulk of my research for the content in the print version of the Treasure Hunter's Guide.  Don't have the latest edition of the Treasure Hunter's Guide?  No worries – you can look at my research here!  The maps from the book are not in this site, but the research is!
The print version isn't large enough to hold all of what's in here, so this is my value proposition.  Subscribe to this and find all of the scouting photos I used for creating the book, as well as photos I've done for parks that are not in the book.  In addition to what's already here, there will be more added every year.   Do you think your treasure is outside the St. Paul City limits?  Well, this site has several Ramsey County parks included, unlike the book which is just St. Paul.
I'm excited to offer this new dimension to the treasure hunting experience.  Thank you for the support.  See you out in the park!
Map guy
Hunting videos:
Finding the 2015 Pioneer Press Medallion in Snail Lake Park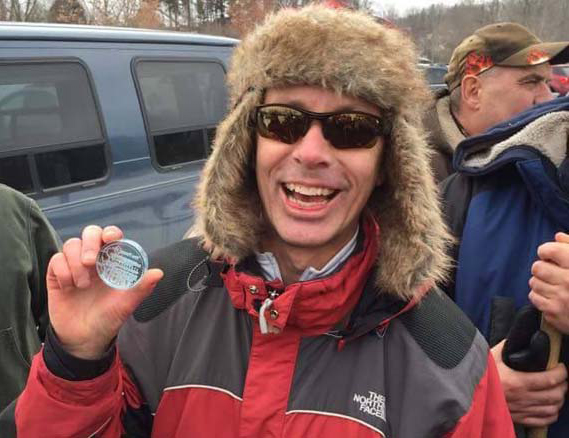 Re-enactment of finding the 2017 gold puck in Carver Lake Park.  VIDEO RE-ENACTMENT done the day after the find.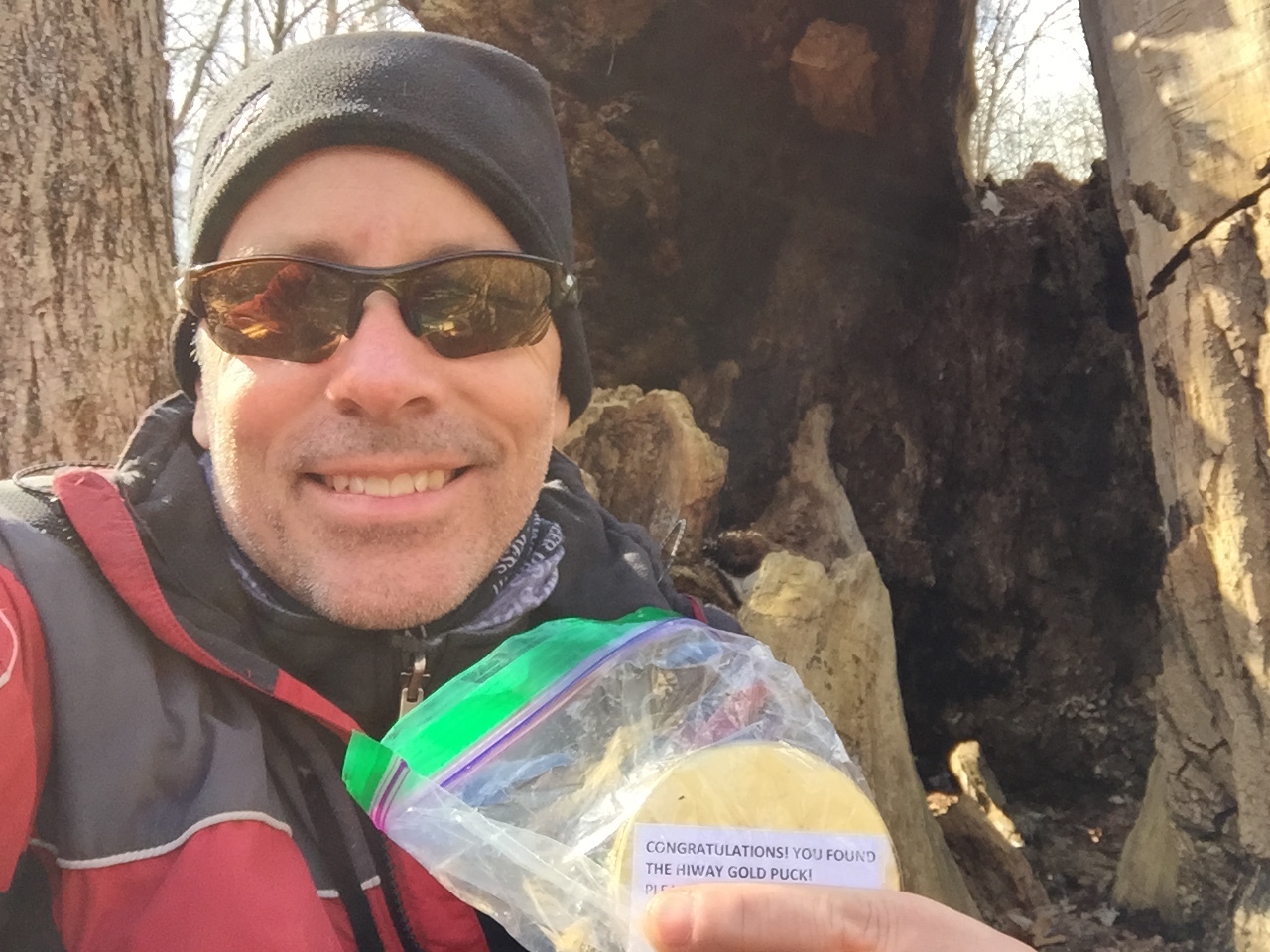 Rob Brass finds the gold puck worth $6,000 in Crosby Park
Historic flashbacks of the Treasure Hunter's Guide: